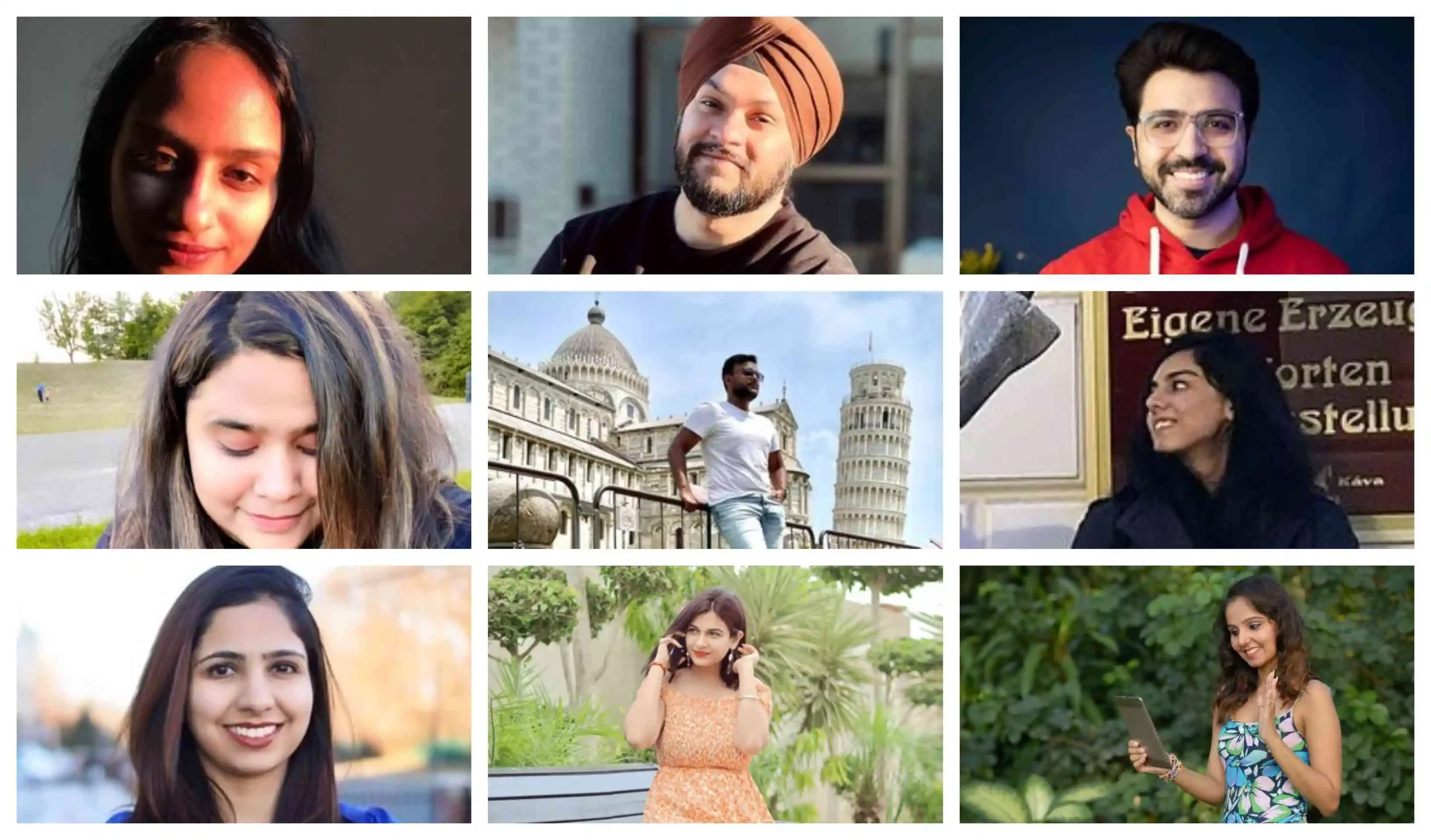 People trust the information provided by an Instagram influencer who focuses on education. Like any other top Instagram user in India, education influencers have selected their field of expertise and informed their audience about various academic subjects.
Over the past several years, Instagram has become one of the most successful social networking platforms. Recently, a simple picture-sharing website transformed into a platform for education. 
It differs depending on what each person desires. Because education is a fundamental human right and requirement, Instagram is a fantastic resource for information on this subject.
These influencers can assist you in learning everything there is to know about any subject, whether you are an expert or a student eager to understand it. Influencers give you a great chance to draw in new customers, boost brand recognition, and boost conversions thanks to their regularly exciting material and the boundless sharing potential of their fans. 
By choosing the most relevant influencers and developing an efficient influencer marketing strategy, you can increase the success of your social media marketing efforts, particularly for startup and Edtech companies that have been struggling to gain traction.
Here are the Top 10 Education Influencers 
Here is our assessment of India's top 10 up-and-coming educational influencers, who are now becoming well-known in the educational community due to the quality of their work.
Bani Singh – 55.5K followers

Gursahib Singh – 63.7k followers

Hiral Sejpal – 107k followers

Kunal Malhotra – 18.8k followers

Palak – 15K followers

Piyush Gupta – 13.9K followers

Riya Upreti – 182k followers

Sheenam Gautam – 57.9K followers

Shivee Chauhan – 107k followers

Tripti Joshi – 61.9k followers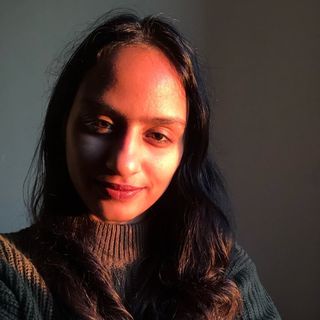 How to manage your money in a foreign nation can come to mind if you're considering studying abroad, among many other concerns. Through her Instagram clips, an up-and-coming Indian education influencer answers these and many more issues. Bani also provides in-depth details about universities and suitable programs.
---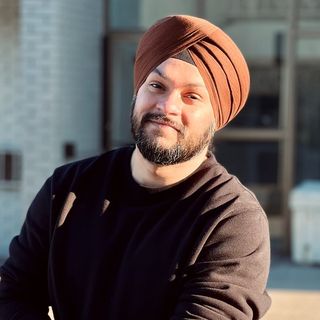 You may learn everything you need from Gursahib about getting a degree and working in Canada. He shares his personal experiences while providing sound advice for living in Canada.
In his leisure time, Singh makes two to three Instagram videos per week, sharing advice on everything from grocery shopping to finding part-time work to setting aside money for clothing in Canada.
---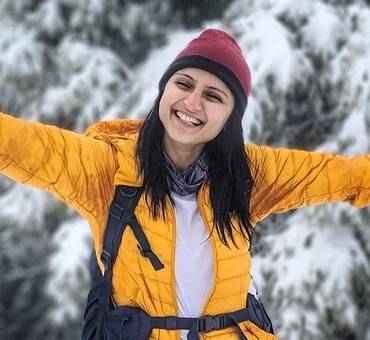 a motivated, energetic, and open-minded instructor from another country who plans to continue her studies throughout her life. To make the most of diversity's benefits. 
Hiral is fervently committed to improving student services, teacher development, student involvement, and fostering intercultural communication. You may get all the answers to your inquiries about what to do after school with Hiral. 
She covers the various career options available to students and walks them through the application process for their ideal university.
---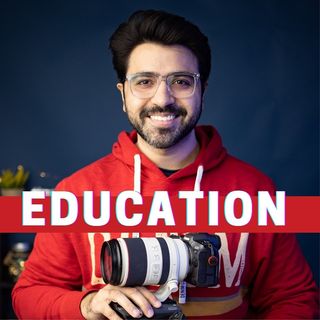 This one is for you if you want to learn about photography. Kunal Malhotra has been an avid photographer for ten years and works as a full-time influencer and blogger.
He wants to make it feasible for all aspirational and passionate photographers to master photography in Hindi. Kunal frequently makes videos about photography fundamentals, expert advice, mobile photography, and reviews of digital and smartphone cameras.
---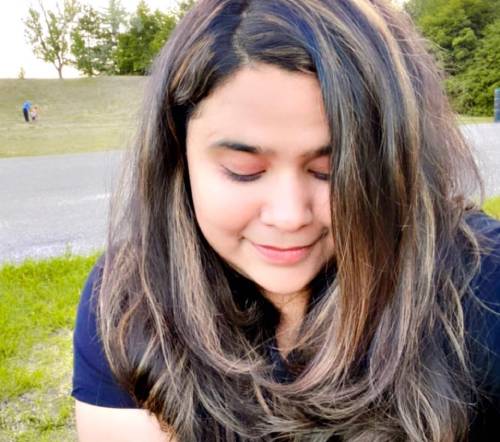 The application for studying abroad is just the beginning of the process. You've only cleared the first hurdle. Then there are the responsibilities of working part-time, sending money home, and living alone, among many other things.
Follow Palak to discover all the details regarding receiving admission to the prestigious college and the following procedures.
---
Piyush Gupta @Science_with_piyush- 13.9K Followers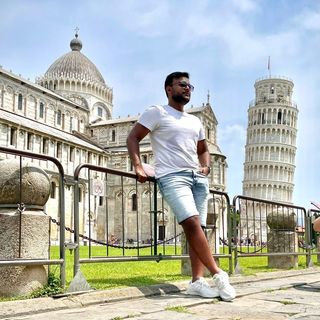 Have you ever wanted to pursue a career in the biological sciences? If so, Piyush is here to give you all the information you require. His comprehensive writings detail every facet of preparing for this career, including where to study, how much it would cost to live, and other issues. Piyush offers information on various subjects, including science, recreation, education, and German or European culture. Based on his experience, he will try to provide the information needed to live in Germany or elsewhere in Europe.
---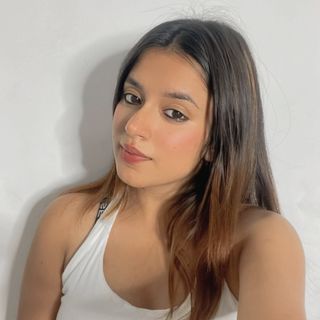 Age of Riya Upreti is twenty. She has her own company and is a communication and career coach. She has been working in the business for around 1.5 years. 
Her Instagram posts on careers, jobs, and internships provide all the necessary information and discussions of their changes. 
Being a leading up-and-coming edtech influencer in India, Riya supports you in achieving any professional goals related to her expertise.
---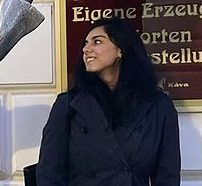 Is it one of your aspirations to study and live in Germany? Then, it's time to act to accomplish your goals. Sheenam, who accomplished her ambition, assists others in doing the same through her writing.
The articles written by this upcoming Indian education influencer will give you in-depth details about residing, learning, and obtaining a PR in Germany. The information provided by Sheenam also includes a wide range of subjects, such as how to travel on a budget, the best drugstore cosmetics in Germany, where to eat, where to stay, and much more.
---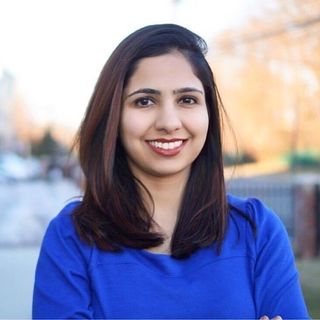 A Big 4 corporation now employs Shivee Chauhan as a strategy consultant. Her main areas of interest include banking and financial markets. She earned a master's degree in financial mathematics from Columbia University. 
She writes on Instagram on various career development issues, including how to ace interviews, choose a job when you don't know much about it, and more. 
It may be difficult to get amazing internships and other great opportunities, but is one internship enough, or do you need more? All of your inquiries can be answered by this up-and-coming figure in Indian education.
---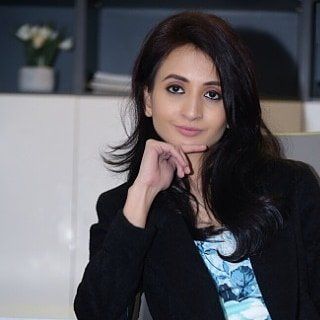 Tripti is a passionate career strategist whose goal is to teach young professionals and fresh grads how to land the position and job of their dreams in corporate India. She will advise you on how to approach your job search effectively. 
Understanding your personality type and critical talents, managing the emotional ups and downs of the job search process while keeping confidence, and many other crucial methods are just a few reasons you need Tripti Joshi's coaching for your career and job search.
---
Conclusion
Due to the rapid development of social media and word-of-mouth marketing, influencer marketing has become increasingly popular with businesses. 
Suppose you are entirely aware of influencer marketing, its benefits, and its advantages. In that case, you will be able to understand one of the most popular marketing methods for the foreseeable future.
Better outcomes will emerge from applying influencer marketing to subsequent initiatives once you've seen how quickly it can help you accomplish your goals. Influencer marketing frequently pays for itself more rapidly than it costs you, provided you can see its potential and collaborate with the right influencers in a successful digital marketing strategy.
InfluencerHai, the most significant influencer marketing company in India, recognizes the immense impact that these up-and-coming educational influencers can have on their audience and wants to help our clients form alliances with them on social media. 
We will assist you in getting your company in front of the relevant audience at the proper time and through the right set of influencers since we have built a global network of well-known Instagram influencers. Are you interested in researching influencer marketing and how it may help your brand? Brands can reach us at info@influencerhai.com, and we'll respond straight away.