Motivational Influencers In India are information-rich motivators in all spheres. InfluencerHai helps you achieve your goals and enlightens you about effective ways to succeed.
Indian Motivational Speakers, Success Mindset Experts, and Professional Motivational Influencers. Each of the featured speakers is a distinguished professional in their field. They are eminent personalities in education, business, and other walks of life.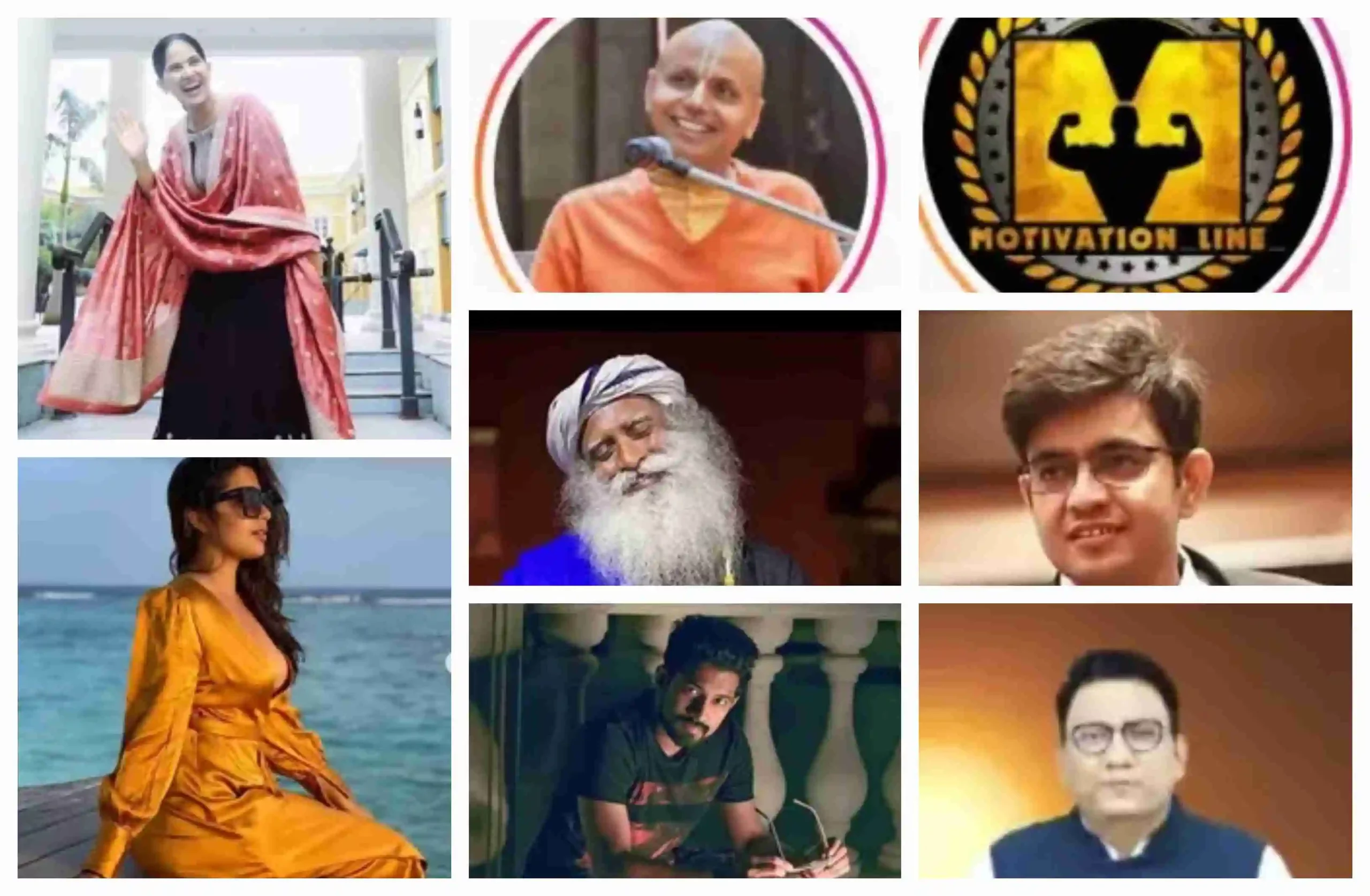 How can Instagram motivational influencers in India assist people?
The best motivational influencers/speakers produce material that promotes better living, spiritual healing, everyday inspiration, and the much-needed inspiring push we occasionally require. As a result, they support people through difficult situations and allow them to look after their mental health.
Motivational influencers' benefits to brands
The top Instagram motivational speakers collaborate with a top influencer marketing firm in India to assist firms in reaching their target demographic and achieving marketing objectives, including building brand awareness, a strong online presence, and more.
Top 10 Motivational Influencers In India in 2023
Top Instagram motivational influencers (motivational Instagrammers) to follow in 2023:
Devi Chitralekhaji
Gaur Gopal Das
Jaya Sharma
Joseph Annamkutty
Motivational Thought
Nikita Sharma
Sachin Warde
Sadhguru
Sonu Sharma
Ujjwal Patni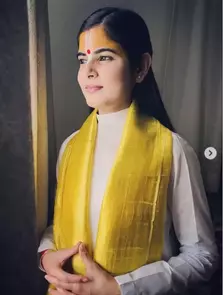 Devi Chitralekhaji
Devi Chitralekhaji, a spiritual orator and motivational speaker who is 23 years old, is a unique spiritual figure. She is renowned for replicating passages from the revered Bhagwat Geeta to lead man, woman, and child in times of need for peace and salvation.
---

Gaur Gopal Das
Gaur Gopal Das, a former electrical engineer who became a monk in quest of a greater purpose in life, is one of India's most well-known Instagram motivational speakers. He has been a practicing monk for over 23 years and offers his spiritual insights and lessons learned while serving as a monk to assist others in discovering their own life's mission.
---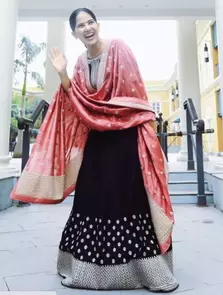 Jaya Sharma
Jaya Sharma is a 24-year-old motivational speaker and spiritual orator known among her devoted fans as "Jaya Kishori." Jaya is renowned for her soothing and relaxing voice and the Mahabharata-inspired wisdom texts she offers.
---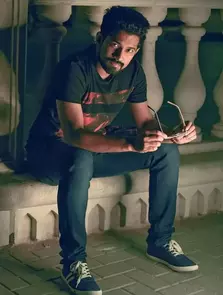 Joseph Annamkutty
Anthony Annamkutty Jose is a motivational speaker, vlogger, author, and influencer in the field of inspiration. Joseph is a native of Kerala. He has contributed to the visibility of numerous anti-drug and menstrual hygiene programs with his inspirational Instagram account. He is a TEDx speaker as well as an RJ.
---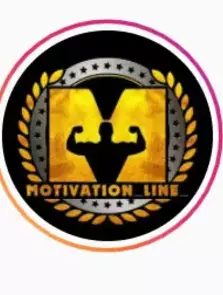 Motivational Thought
Motivational Thought is the place to go on Instagram if you want daily inspiration! You may get daily inspirational quotations in both Hindi and English on this motivational Instagram account, giving you the mental boost you need in the morning.
---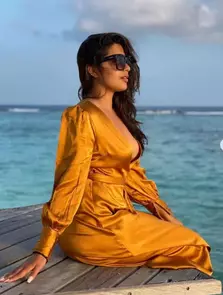 Nikita Sharma
One of the top Instagram motivational pages belongs to Nikita Sharma. She is a prominent influencer in India and a motivational speaker. Her Instagram encouragement page promotes body positivity and women's rights while assisting individuals in learning how to deal constructively with failure. Until now, Nikita has delivered 5 TEDx presentations and spoken on 27 platforms.
---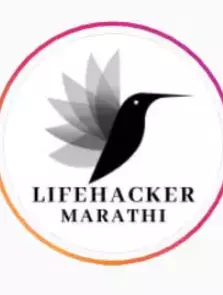 Sachin Warde
Sachin Warde, a native Marathi who founded the first motivational Instagram account only in Marathi, is a true Marathi at heart. Another fantastic location where you can gain midday inspiration to keep going!
---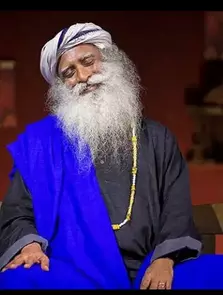 Sadhguru
The spiritual leader, author, and motivational speaker Jaggi Vasudev is a former English literature student known to his followers and viewers as "Sadhguru." In India, he has the most popular motivational Instagram page. You can find stuff on his motivational Instagram page that emphasizes achievement via self-awareness and discovering one's purpose in life.
---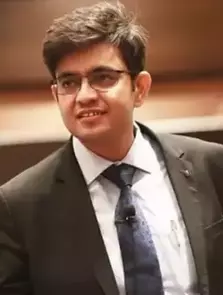 Sonu Sharma
Sonu Sharma, a well-known author, educator, business adviser, successful businessman, and sought-after speaker, has successfully established himself as an Instagram motivation influencer. You may watch short films of him sharing life lessons on his inspirational channel. These teachings have a significant influence on our daily motivation and self-growth.
---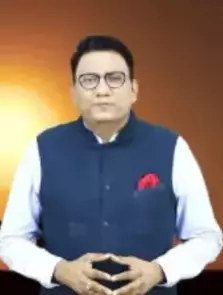 Ujjwal Patni
Dr. Ujjwal Patni is a motivational speaker from Chhattisgarh. Patni hopes to inspire anybody who comes across his videos to improve themselves through his Instagram encouragement channel. He also writes motivational books and works as an international trainer.
---
YouTube and other social media companies are revolutionizing the entertainment industry. Motivational influencers are people or groups that create video content for people trying to navigate life on topics such as success, motivation, insight, achieving life goals, overcoming life's challenges, and other similar inspirational content.
We often lack clarity about our goals and ambitions, so we need someone's help to help us achieve our goals. Words of wisdom from motivational speakers make it very clear and loud about how to lead a successful life. These motivational YouTubers from India give us the emotional boost we need to break the status quo and motivate us to work harder. YouTube has made inspiration quite accessible on YouTube.
Influencers are popular and get a lot of attention on social media. They often inspire their followers in various fields, such as fashion, art, books, dance, or cooking. Today, we're looking at motivational influencers and introducing those we find particularly important and inspiring. Did you have a down? Do you have negative feelings about social media, especially Instagram? Motivational influencers are a great way to get motivating, healthy, and inspiring content. From anxiety to meditation to health, these influencers are all different and helpful in their way.
 An influencer who inspires followers and teaches them all sorts of lessons about human psychology. If you want to fill your feed with positivity to support your well-being and mindfulness practices.
Wellness and mindfulness practices are becoming increasingly popular, and the growth of influencers does not stop in this area either. Here we have compiled a list of our favorite motivational influencers. Suppose you're looking for healthy inspiration for your life. We recommend you look at the most important influencers!