We have compiled a list of the best tech influencers you may follow for the most recent news and for advice on choosing a product.
A large number of people heavily influence the technology industry. Others are less well-known but no less influential than the well-known. This blog article will investigate the world of Indian IT influencers and who has the most significant influence on the sector. See who has had the most influence recently by looking at some of the top tech influencers to follow on Instagram. Follow along to discover more!
Technology is the only thing that is ever-evolving and adapting globally. Technology has taken over everything from microwaves to smartphones to cleaning tools. Different products serve various purposes and are not all created equal. In addition, each person has various needs when it comes to buying technology-related items.
Tech influencers are persons who are well-versed in the newest consumer electronics. They regularly do market, historical, and contemporary technological studies. If you're interested in learning more about a specific technical product, you should read the review that a Tech Influencer has posted.
Top 20 Tech Influencers In 2023 To Follow in India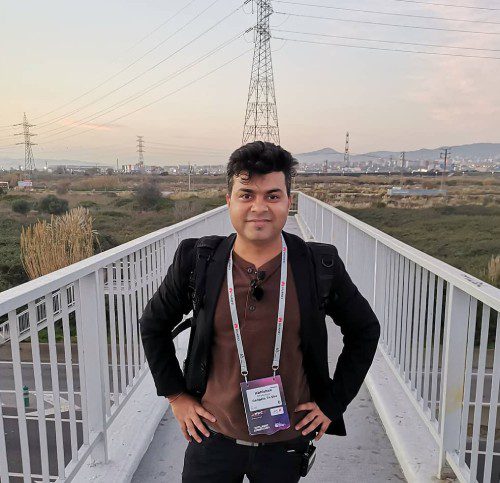 In his YouTube videos, Abhishek demonstrates how to use various technologies to the fullest extent possible and advises his viewers on which products will be most helpful in their daily lives. Additionally, he offers advice, describes the characteristics of electronic gadgets, and provides the most recent tech industry updates.
Harsh Punjabi is the final tech Instagram influencer. He creates unboxing films, provides information on new features, upgrades, and giveaways, and advises on utilizing various gadgets efficiently. He has a YouTube channel as well.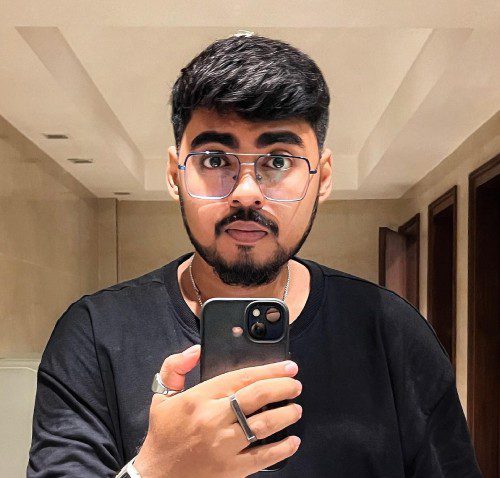 Tech Instagram influencer Akash Paul writes explicit, accessible material. He offers advice and tactics for using Android gadgets. He instructs or informs his audience about the newest functions and websites/apps that will improve their productivity.
Additionally, his tutorials assist viewers in choosing the best equipment for their budget. He has 1.18 million subscribers to his youtube channel. His YouTube videos are interesting, entertaining, and very educational.
3. Amit Agarwal (Labnol)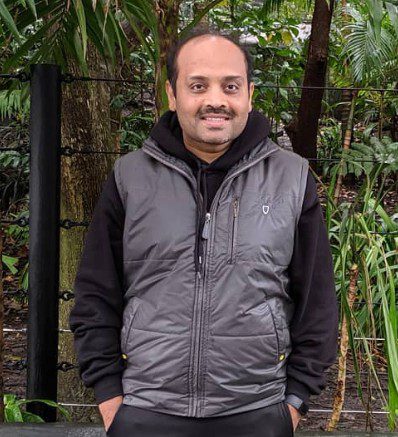 Amit Agarwal, regarded as the first full-time technology blogger in India, is one of the tech Instagram influencers who blogs. His writing focuses primarily on offering tech-related problem solutions. He received the "Most Valuable Professional" award from Microsoft five years in a row.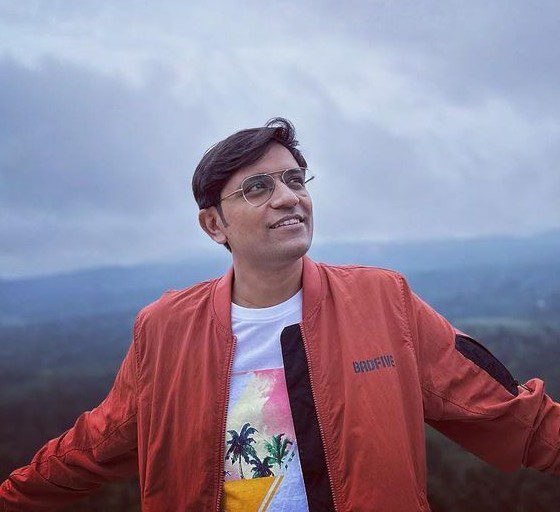 Amit Bhawani publishes in-depth, objective content. He discusses facts in a clear, modern manner on various devices and technology. He also has a YouTube channel.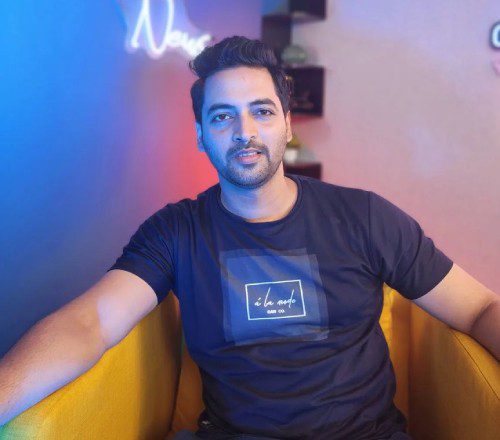 Techno Ruhez mostly posts about new releases, tips, and techniques. He has 3.15 million subscribers on YouTube and a strong following there.
He uploads videos to YouTube with titles like "avoid committing these ten blunders with your cellphones," "5 strong methods to double your smartphone battery," and "unboxing movies." Everyone enjoys his films and posts on both platforms.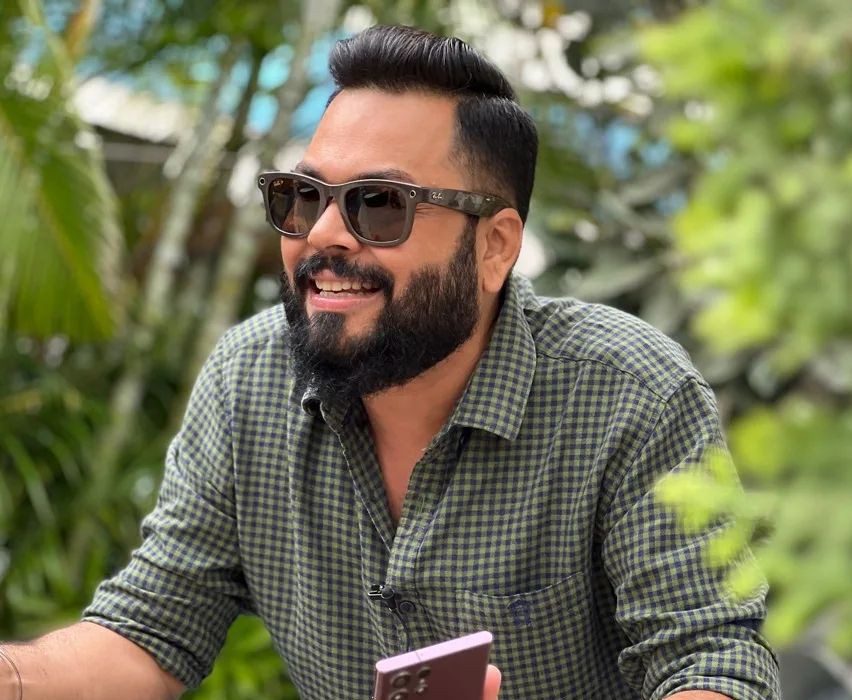 Arun Prabhudesai founded Trackin Tech to educate people about startups, business, and technology. He publishes videos that include reviews, product unboxings, comparisons, and news or information about recently released or upcoming technologies. He also conducts giveaways. He also has a 10.1 million-subscriber YouTube channel.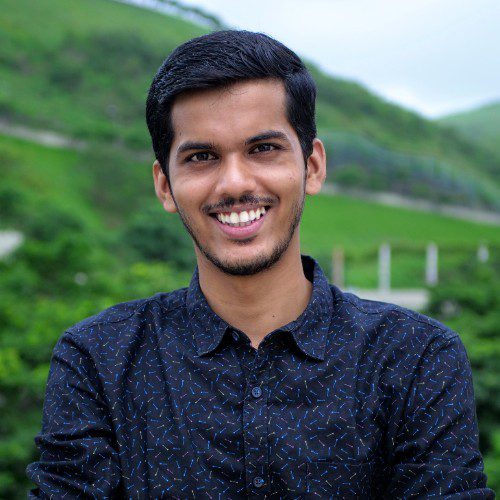 Making Instagram clips fun with knowledge, as his Instagram bio states, Another tech Instagram influencer that creates entertaining and engaging material is Dhananjay Bhosale. He creates reviews of various electronics, including TVs, software, earbuds, cellphones, and other devices.
In addition to reviews, his reels feature excellent and in-depth tech advice, tactics, and tips. He hosts Q&A sessions so that members of his audience can raise questions or concerns about the gadgets or equipment they already own or plan to purchase.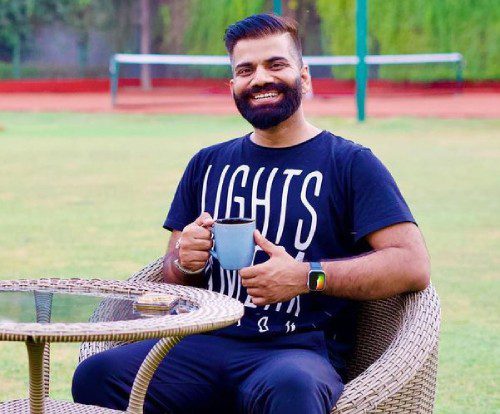 One of the top tech influencers on Instagram is Gaurav Chaudhary. On Instagram, he has 2.4 million followers. He is an engineer by training who writes about all things technological, from phones to video games.
He also has a YouTube account where he discusses recent arrivals. He also unpacks movies where he goes through all the goods' features, advantages, and disadvantages. He explains things clearly so that everyone may comprehend what he is saying.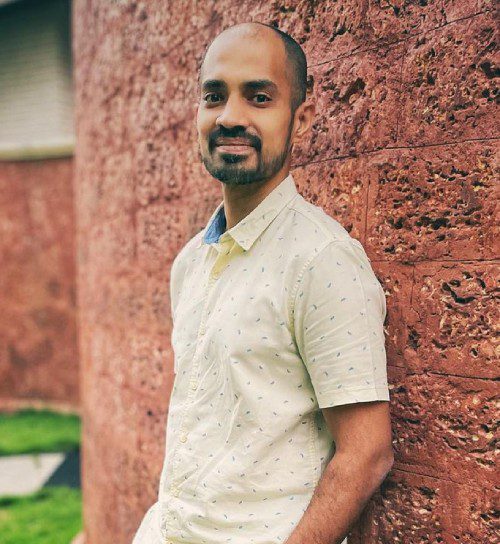 One of the top Tamil-speaking tech Instagram influencers is Gadgetgiri. He discusses consumer tech products in simple, intelligible terms, and the discussion covers all categories of tech devices. He also recommends gadgets that viewers can purchase in specific price ranges.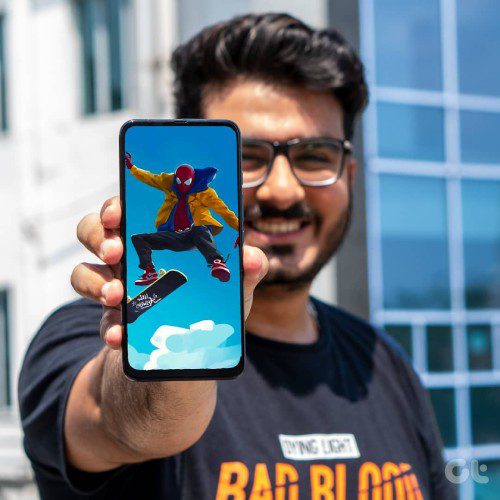 Guiding Tech creates material about smartphones, tablets, computers, and other technological devices. GT Hindi is the name of Guiding Tech's Instagram profile, and both accounts have a YouTube channel.
He covers Reviews, how-to videos, comparisons, recommendations, and other information in his videos. Examples include the "top 7 best free photo editors on Android in 2021."
11. Harsh Punjabi (technoble)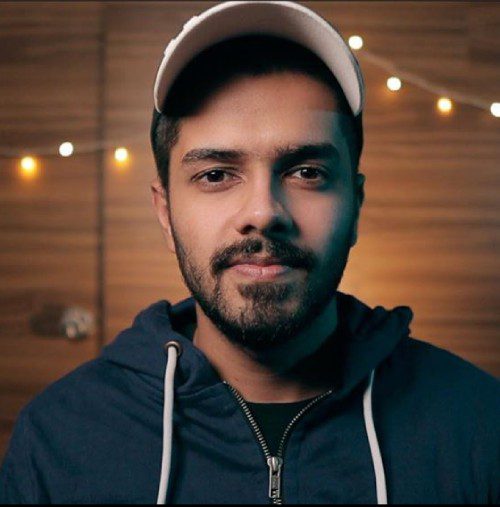 Harsh Punjabi is the final tech Instagram influencer. He creates unboxing films, provides information on new features, upgrades, and giveaways, and advises on utilizing various gadgets efficiently. He has a YouTube channel as well.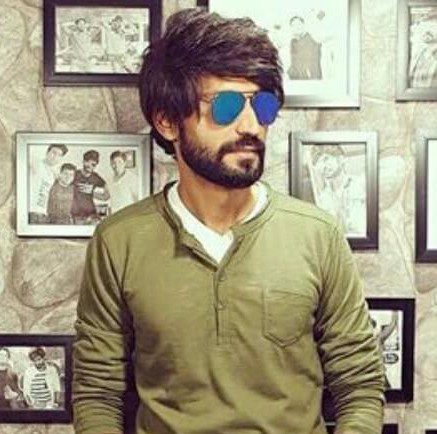 Hitesh Kumar publishes articles in Hindi on smartphone reviews, tech news, advice, and other information about gadgets. He has 1.96 million subscribers to his YouTube account.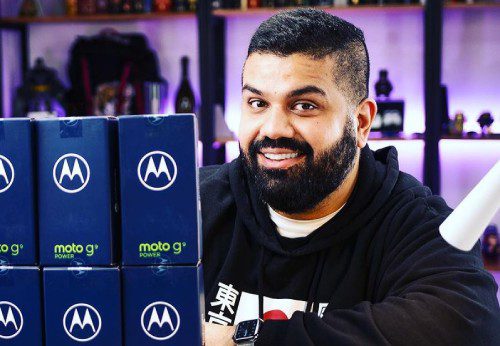 Users can find reviews on computers, smart home electronics, smartphones, earbuds, and other tech products on iGyaan. iGyaan is a 1.04 million follower youtube channel that offers Livestream, computer construction, and gaming videos.
The page's and channel's goal is to provide technological components and knowledge while offering advice. They also have a website with information on practically all aspects of technology.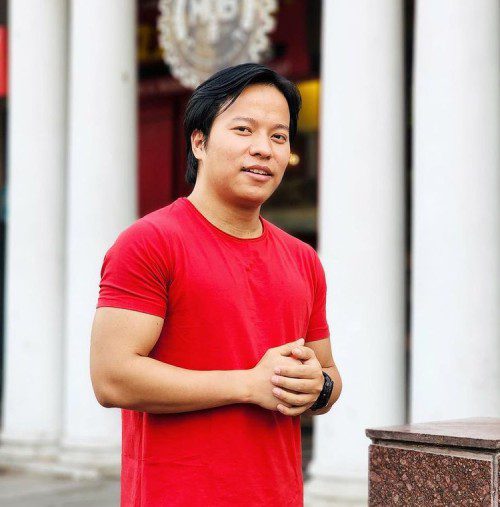 Manoj Saru is the finest person to seek advice for smartphones. His account is full of films or reels about "iPhone hacks," "google hacks," "camera tips," and many other topics. He posts stuff in Hindi. He provides in-depth information about phones, smartwatches, gaming phones, and other devices on his youtube channel.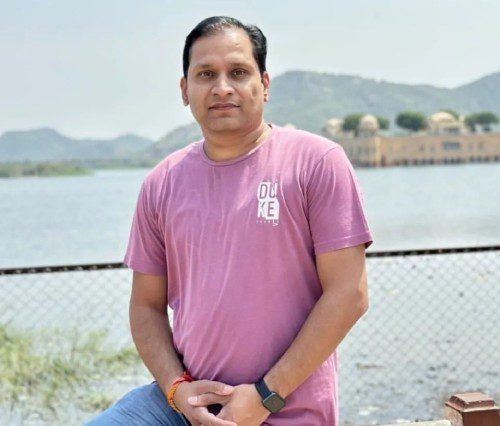 Praval Sharma is another tech Instagram influencer who offers advice in Hindi. He also has a 1.69 million subscriber YouTube channel. Praval Sharma reviews mobile phones and produces unboxing videos, films in which Praval compares two items, and giveaways. He posts the most recent information about smartphones and the tech industry on his Instagram account.
16. Rajeev Gogi Rana (Gogi Tech)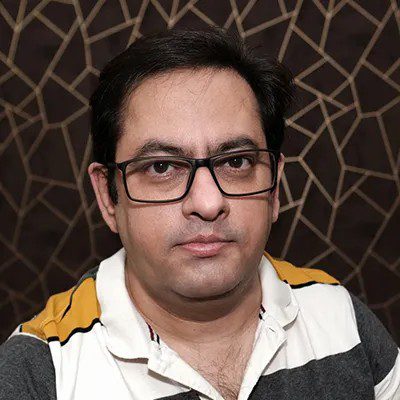 Videos on unboxing, reviews, and first impressions of the products or equipment are available on Gogi Tech. The articles cover a variety of tech devices, including computers, smartwatches, smartphones, and more. There are playlists for every brand and model on his 2.49 million-subscriber YouTube channel.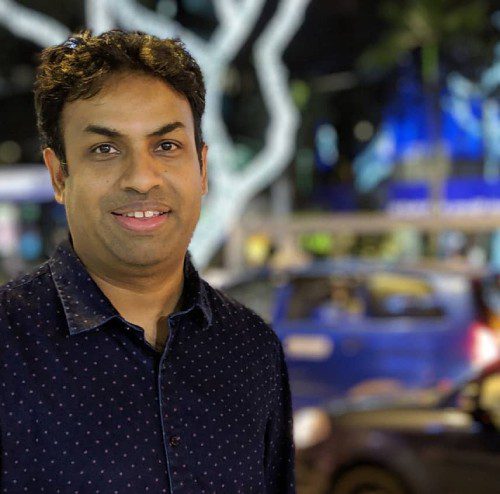 Ranjit Kumar enjoys experimenting with practically every new gadget, and he makes sure that viewers leave his videos having learned something new about technology. Geeky Ranjit creates unboxing films, reviews of products, their reactions, and tips and recommendations for using or buying gadgets and technology.
Each product category has its playlist on its YouTube channel, making it more straightforward for users to select the appropriate video.
18. Shlok Srivastava (Techburner)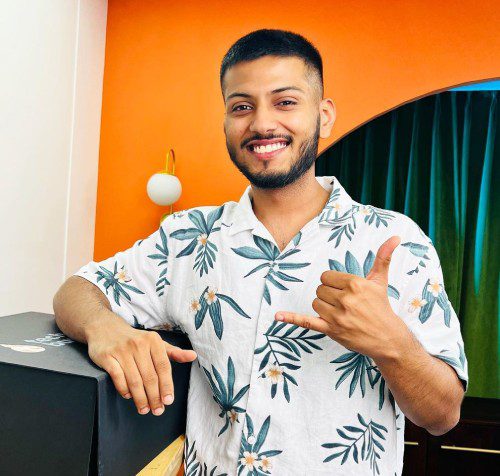 The tech Instagram influencer Techburner is well-known for making technology-related content enjoyable and amusing while delivering essential information. He creates reels and films to describe or evaluate products and their attributes.
He covers many tech products, including games, headphones, computers, and cell phones. He even creates films showcasing hacks and tactics on his social media sites.
19. Sourav Parui (iT Creators)
One of the tech Instagram influencers, Sourav Parui, creates videos and other content about every new device released. He covers all technological innovations practically, from cutting-edge male styling tools to attachable lenses for smartphones. Before reviewing the products, IT creators try them out. Overall, the page and channel serve as a device reference.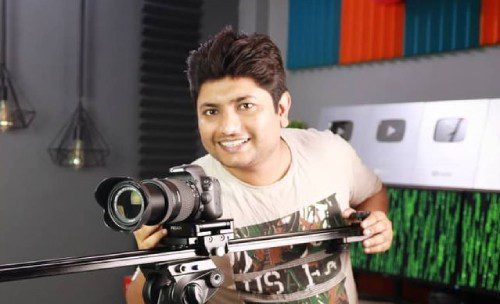 Regularly, Technicalyogi posts unboxing videos. He offers reviews of technology-related earbuds, cameras, smartphones, and other devices. Even so, he produces videos on digital marketing and provides advice on how to build a successful YouTube channel and make online purchases on EMI without using a credit card. He has 1.37 million subscribers to his youtube channel.
InfluencerHai – Best Tech Influencer Marketing Agency for 2022
Tech Influencer marketing agency, like other marketing disciplines, is becoming increasingly digitized. As an experienced agency for influencer marketing, we give you an overview at this point.
Many influencers have a significant impact on the technology industry. Some are well-known, others are not, but no less influential. Influencerhai.com   explore the world of tech influencers in India and who is making the most significant impact on the industry. We do deep research on the top tech influencers in India on Youtube, Instagram, and other SMM to see who has been the most significant influencer over the past few years. These influencers are excellent choices for Brand Campaigns regarding Tech Influencer Marketing.
Why us?
The research of the right influencers, the selection, approach, and communication is the most complex part of influencer marketing. So why do not you leave this headache on us? InfluencerHai.com takes care of this time-consuming work and advertises the projects to influencers.
No more annoying emails, no More WhatsApp shares. Influencerhai.com take over all functions. Our influencers are connected with us and are informed about new campaigns; they can join in a matter of minutes. Here we can support you as an influencer research agency. Please feel free to contact us!