Influencer Marketing Agency
Find the Best Influencer Marketing Agency in 2023 to Manage Your Influencer Marketing Campaigns.
What is Influencer Marketing Agency?
Influencers, i.e., "influencers," are public figures who have acquired fame through their content on social media. They're either bloggers, Youtubers, experts, or celebrities from the entertainment sector.
Influencers influence people (Followers) on social media, where we spend our time daily. In recent years, Youtubers, Instagrammers, and bloggers from various fields (gaming, beauty, fashion, lifestyle, food) reached similar commercial celebrity status. Continue reading.
Checklist of Best Influencer Marketing Agencies in India & around the globe!
InfluencerHai.com
Acceleration Partners
apex drop
Audiencly
August United
Carusele
Engage Hub
FamePick
Fanbytes by Brainlabs
Go Fish Digital
HireInfluence
House of Marketers
HYPEFACTORY
inBeat
In Cast Digital Influencer Marketing Agency
Influence Hunter
Kairos Media
LEADERS
LetsTok
LTK
Lytehouse
Moburst
MoreInfluence
Motherhood
NeoReach
Obviously
Post For Rent
Shane Barker
Stargazer
Sway Group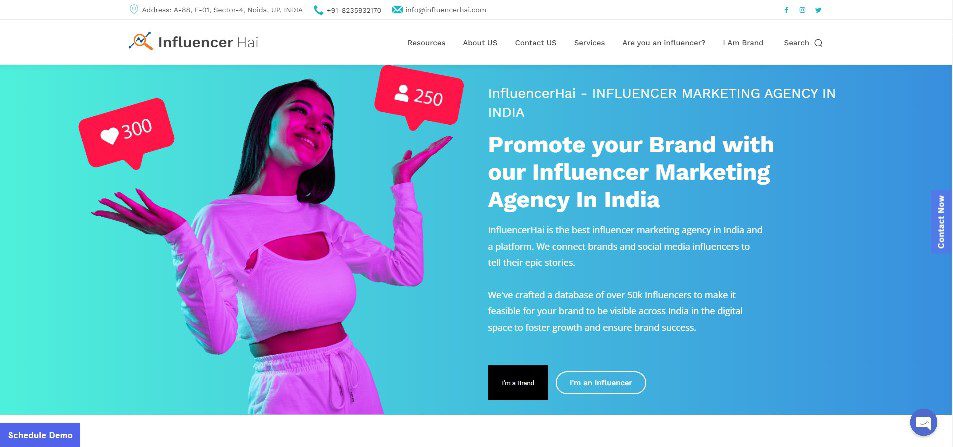 InfluencerHai, based in Delhi NCR and Mumbai creates targeted campaigns for Indian brands in various content segments like Vloggers, Gaming, Tech, Fashion, Beauty, Fitness, Health, Travel, Foodie, Motivational, and Educational Influencers.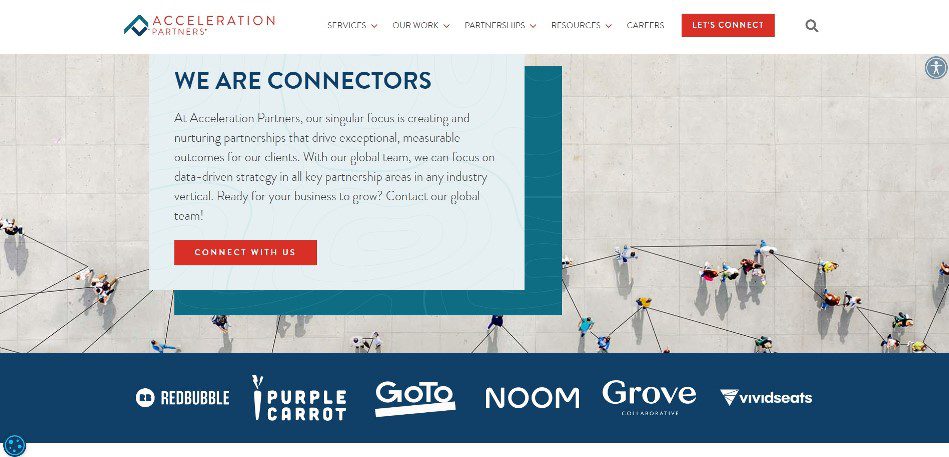 Acceleration Partners focuses on assisting brands in scaling and identifying creative solutions to improve their performance. As industriousness in influencer marketing, AP provides complete and strategic influencer marketing program management for ROI-based marketing campaigns that can expand and integrate fully into your partnership marketing program. Acceleration Partners' proprietary APVision technology, which is exclusive to AP, also simplifies the growth and scaling of your influencer marketing program.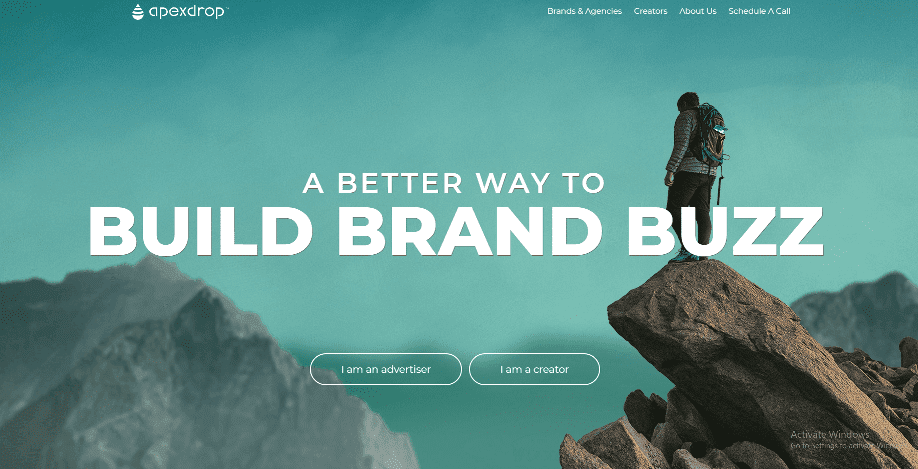 Apex Drop offers to scale up your business with micro-influencers in the United States and saves time and money. The majority of agencies will pay influencers to promote your products. ApexDrop carefully selects influencers who are genuinely interested in your product. ApexDrop focus on consumer product brands in the beauty, personal care, food and beverage, home goods, health and wellness, and fashion industries.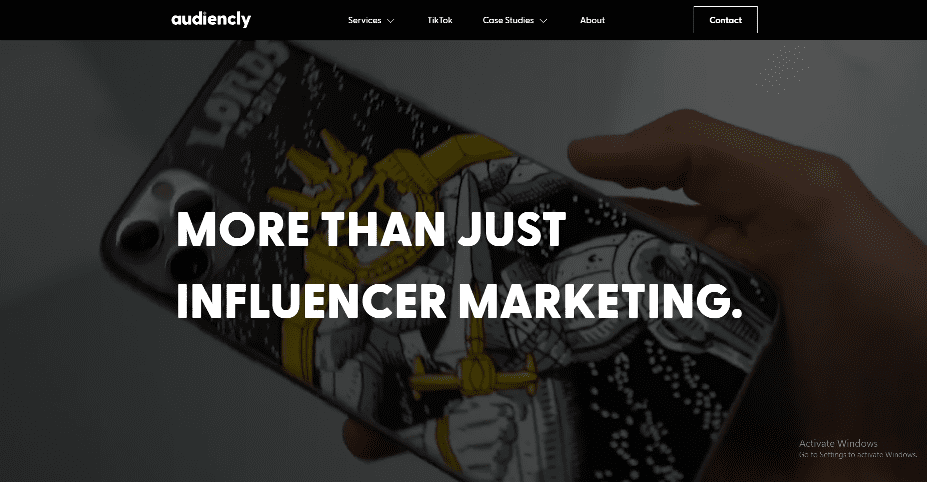 Influencer marketing entails far more than sponsoring amusing videos or glamorous Instagram posts. With Audiencly, the right influencer marketing strategy allows businesses to directly reach and retain their target audiences. ROI optimization with data-driven insights for complete brand awareness on every Audiencly campaign.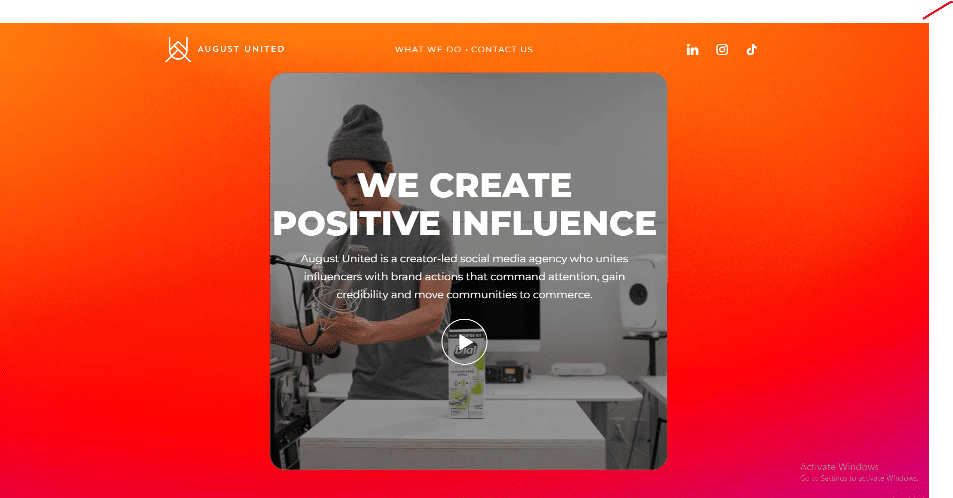 August United offers complete influencer marketing services, from influencer planning to activations and ongoing influencer management.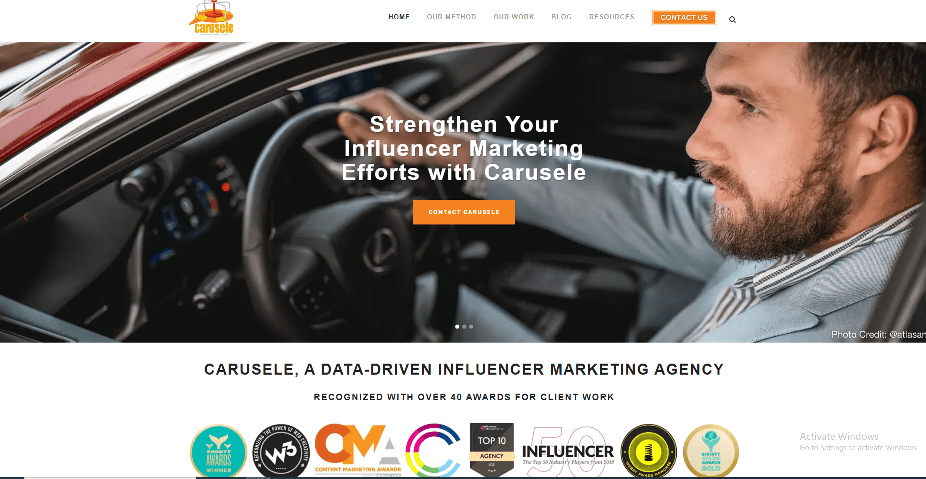 Carusele is indeed an award-winning influencer marketing agency that consistently optimizes the effectiveness of its customers' campaigns using real-time data. Our innovative method goes beyond typical influencer marketing to give measurable economic outcomes, such as assured amounts of site traffic.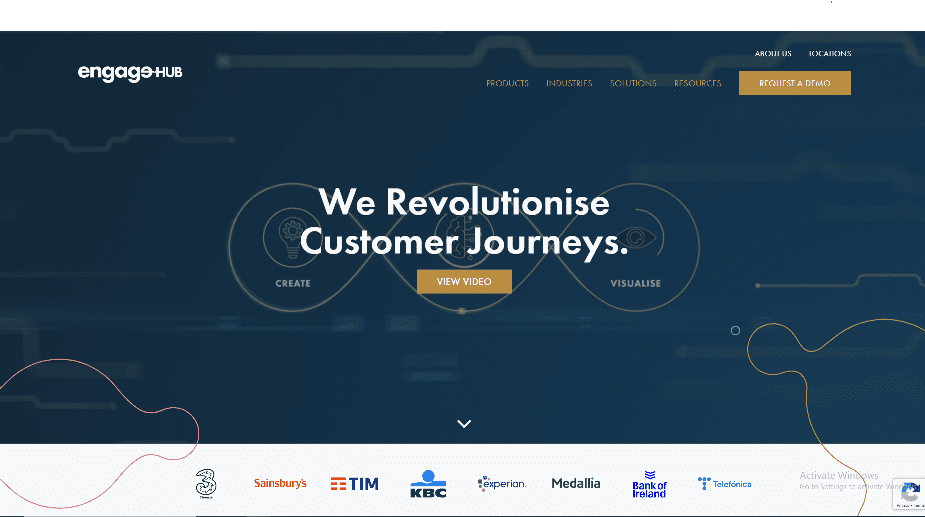 EngageHub is a bold social media agency transforming how brands communicate with their customers with intelligent and creative campaigns to produce results. An Influencer Marketing Agency which promotes your product and impacts Genz.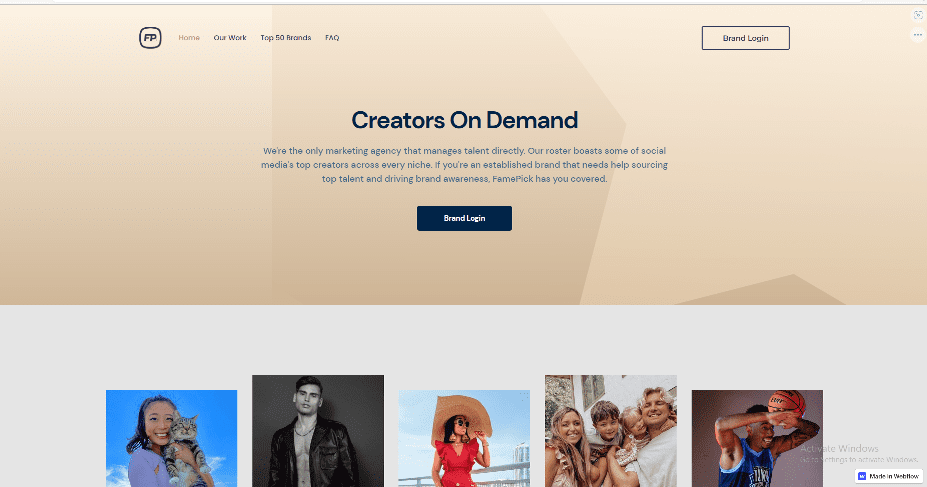 FamePick combines industry-leading mobile technologies to provide next-level influencer and celebrity procurement services. With over ten years of industry expertise, we can help companies of all sizes locate and acquire talent more quickly than ever.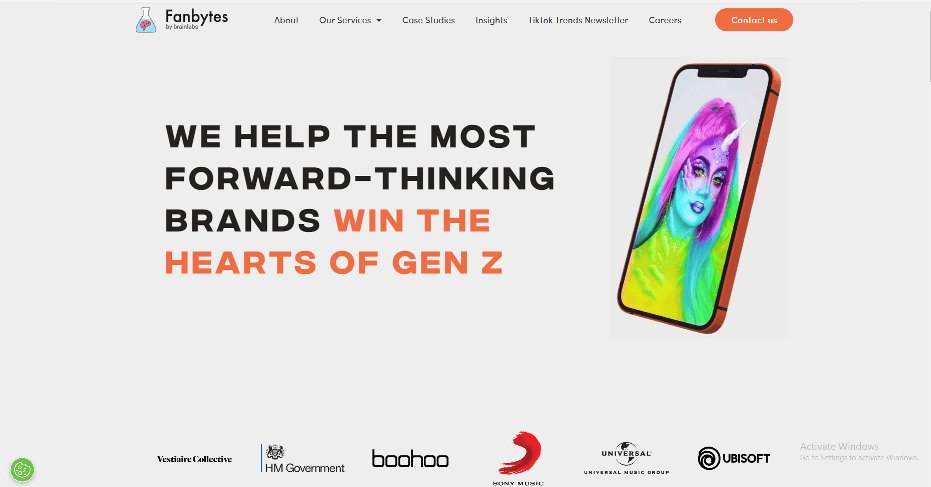 London Based Fanbytes by Brainlabs' is an award-winning Influencer marketing agency that facilitates brands in capturing the hearts of Gen Z on social media. Forbes, Business Insider, Digiday, Ad Week, and Bloomberg have all praised Brainlabs' Fanbytes for "driving the charge for Gen Z and Millennial marketing."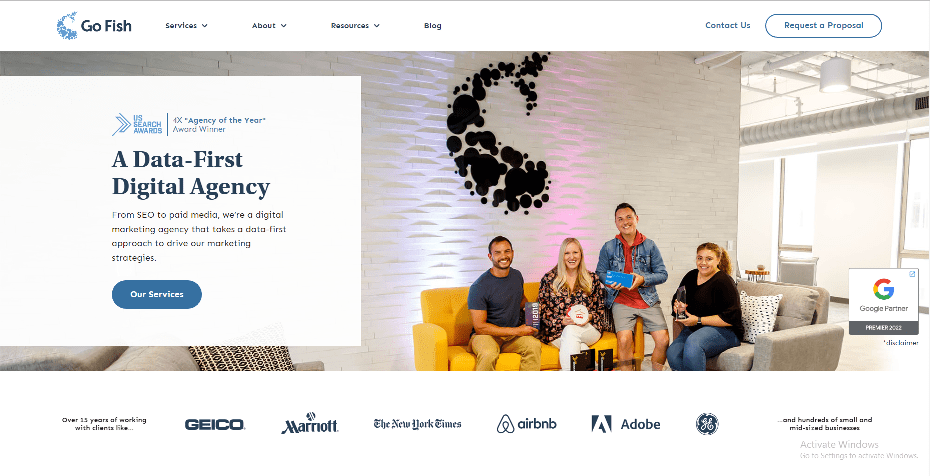 Go Fish Digital, an award-winning agency, executes strategic influencer marketing ads campaigns for relationship management.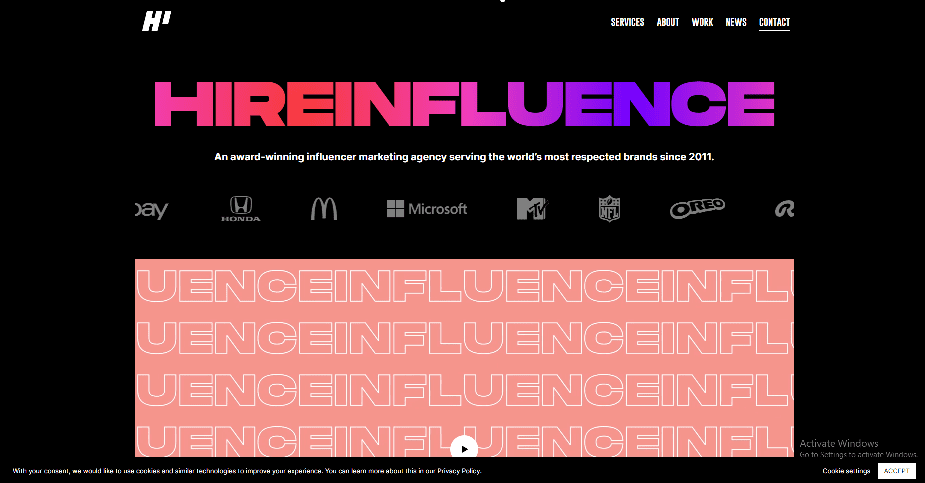 HireInfluence was established in 2011 and quickly became the grab influencer agency for the world's most well-known brands. They are renowned for award-winning outcomes that set high industry standards by utilizing a white-glove strategy, unique strategic objectives, and unparalleled talent collection mechanisms. The company stands out among full-service providers, from campaign thought patterns and creative concepts to hands-on influencer sourcing/casting/management.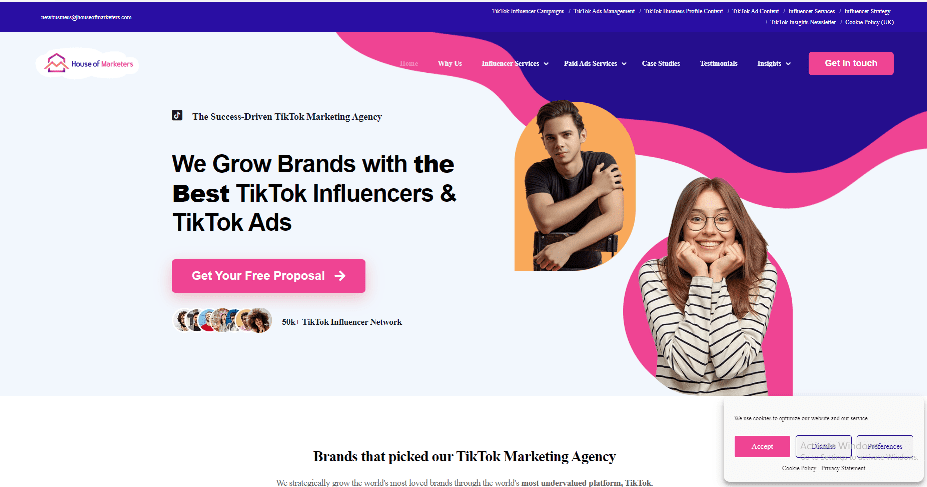 House of Marketers is the number one TikTok-focused agency for Influencer Marketing, Paid Media, Content Creation, and Growing TikTok Business Profiles. The company specializes in assisting Mobile Apps and Brands can scale and improve their ROI on TikTok quickly, the most valuable platform.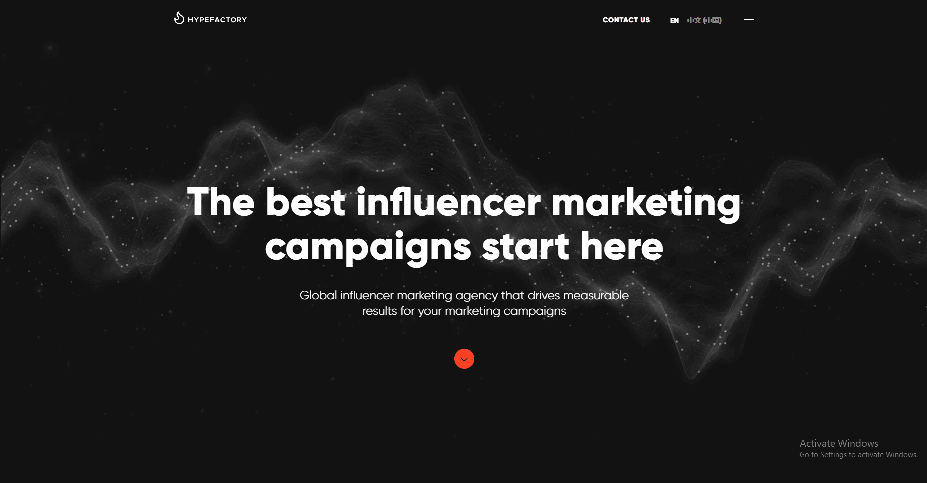 HYPEFACTORY: An Influencer Marketing agency that develops full-scale advertising campaigns based on data analysis derived from Artificial Intelligence and excellent marketing expertise.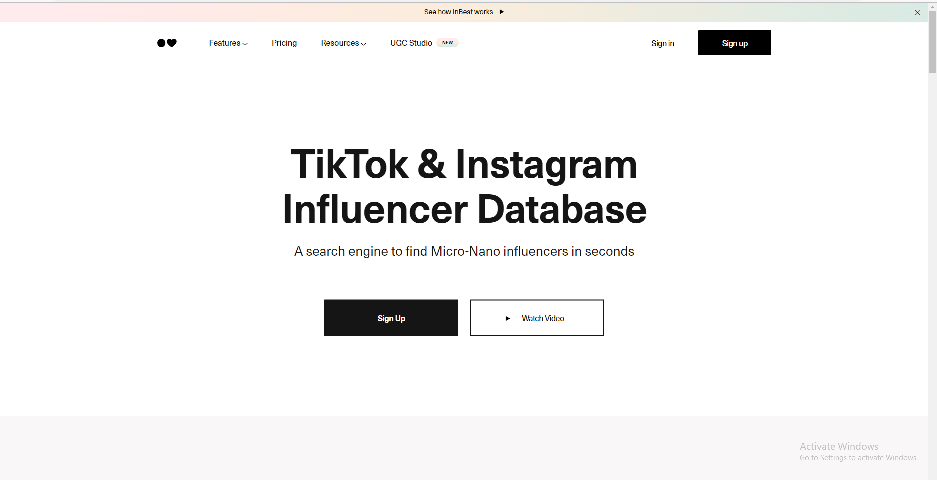 inBeat Agency uses micro-influencer collaborations to create winning social media tactics that reduce customer acquisition costs and scale ad budgets. inBeat provides a managed service to assist you in working with creators with low CPAs history.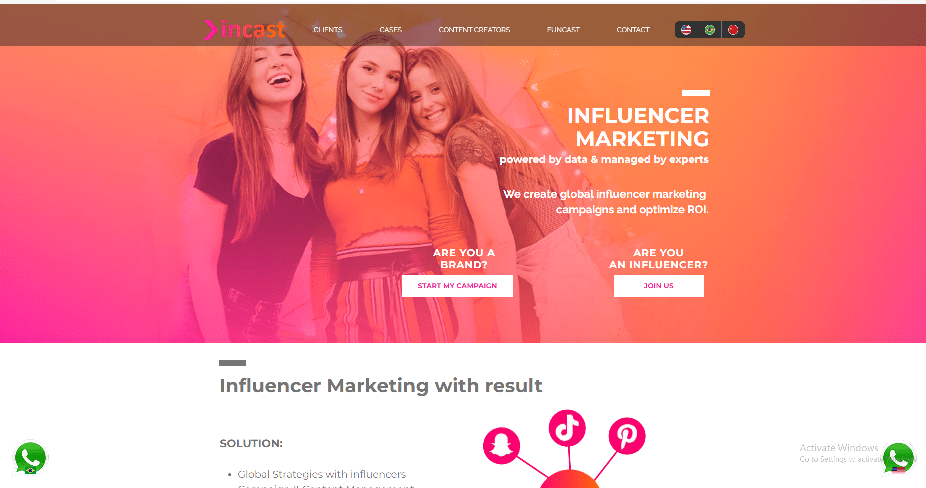 inCast collaborates with brands to develop successful influencer marketing programs. In-Cast Digital Influencer Marketing Agency creates a strategy tailored to your company's budget and KPIs to promote brand awareness, engagement, & conversions and optimize ROI.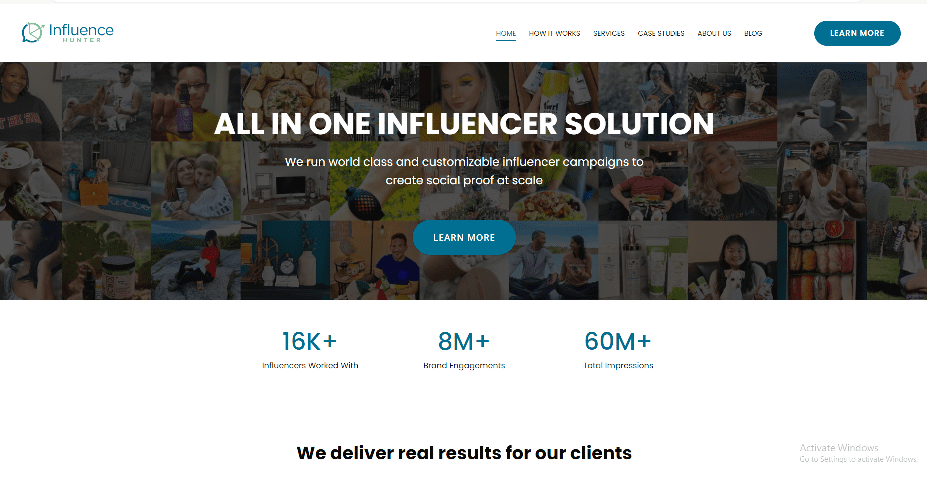 Influence Hunter develops top-tier influencer marketing programs for businesses of every size. Their team uses a data-driven approach to create tailored campaigns that align with their clients' growth plan objectives. IH is working with Micro and Nano influencers at a high level, optimizing the influencer ad-campaign budget on a CPM basis and whitelisting influencer accounts to maximize ad ROI.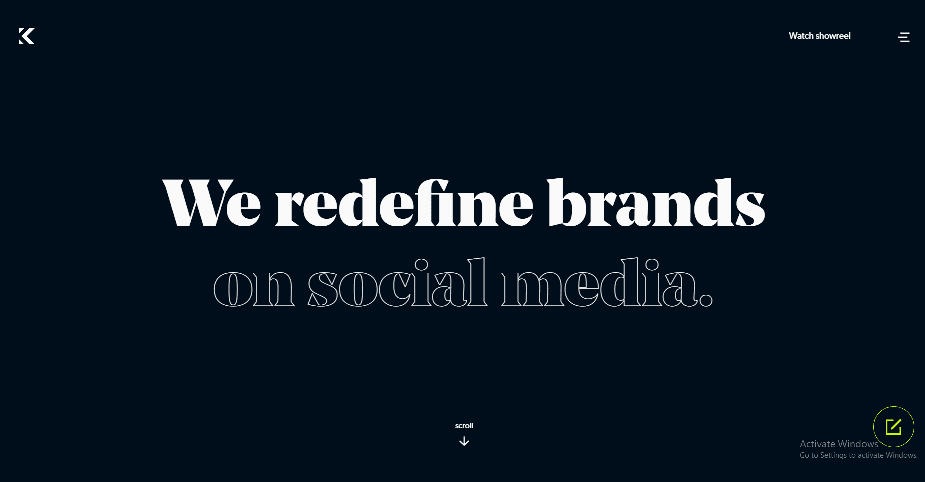 Kairos Media, one of the early influencer marketing agencies, is currently one of the UK's largest social-first creative agencies. And they've won awards to prove it.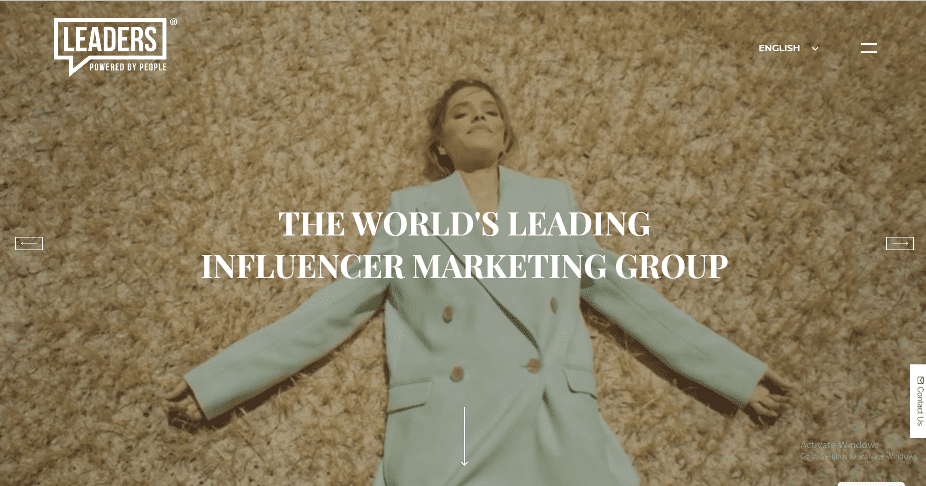 LEADER the next generation of advertising converts likes into sales. LEADERS is the world's largest influencer marketing organization. They have over 13 years of expertise with companies and e-Commerce, such as Samsung, Estée Lauder, LVMH, and Nespresso, in achieving a positive ROI and becoming a LEADER in their sector.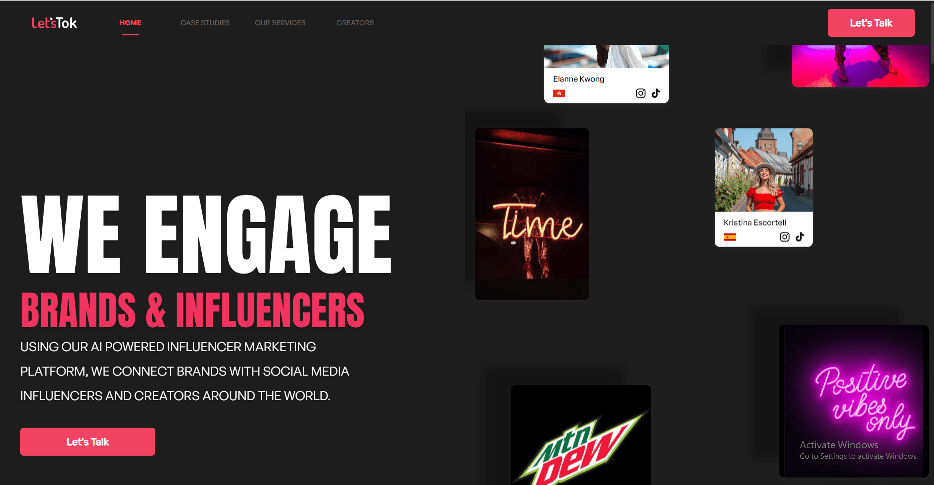 LetsTok allows you to save time and run more effective campaigns. We think that the proof is in the outcomes. Thus we only charge you a percentage of the campaign when it runs, with no administrative fees. We can help you locate the appropriate influencers at the right price using our network of thousands of influencers so that you can focus on the results.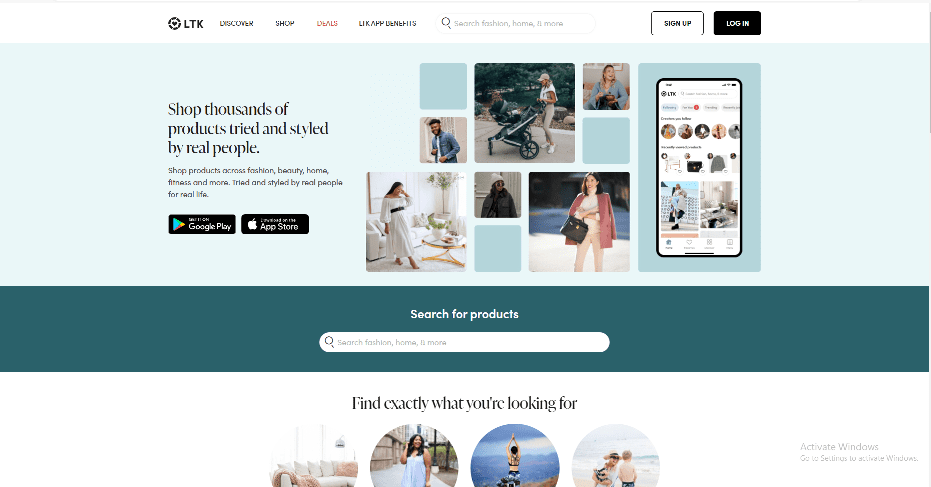 LTK is the world's most successful influencer network, driving billions of dollars in brand purchases through the world's most curated creator network. A creator formed LTK to provide other creators with a significant technological advantage to become a brand's power ambassador.
With end-to-end creator campaign management and the only influencer-based shopping app with millions of shoppers, our full-service influencer marketing platform grows influence. It increases sales, and positive sentiment for over 5,000 brands of all sizes, from Fortune 10 to small DTCs.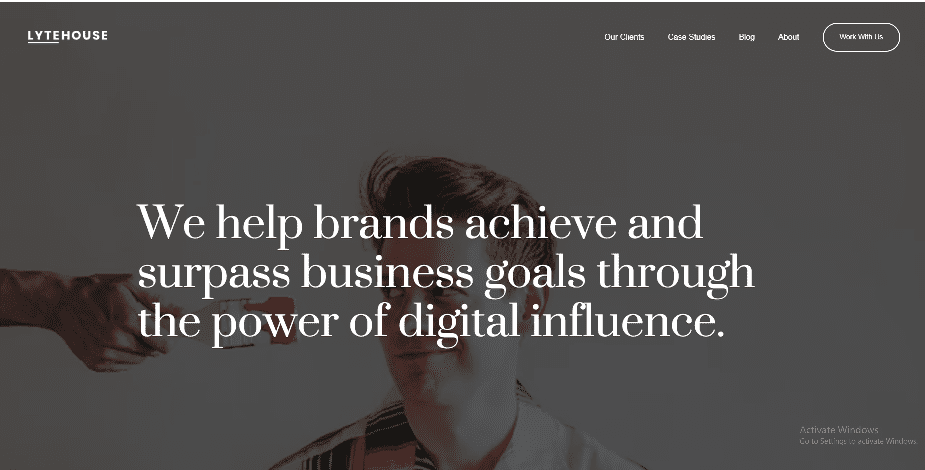 To meet and exceed business objectives, Lytehouse works with brands at every stage of the influencer marketing campaign, from guiding strategy and creativity to casting star quality and overseeing campaign direction. Lytehouse is a perfect choice for a full-service influencer marketing agency with over ten years of experience.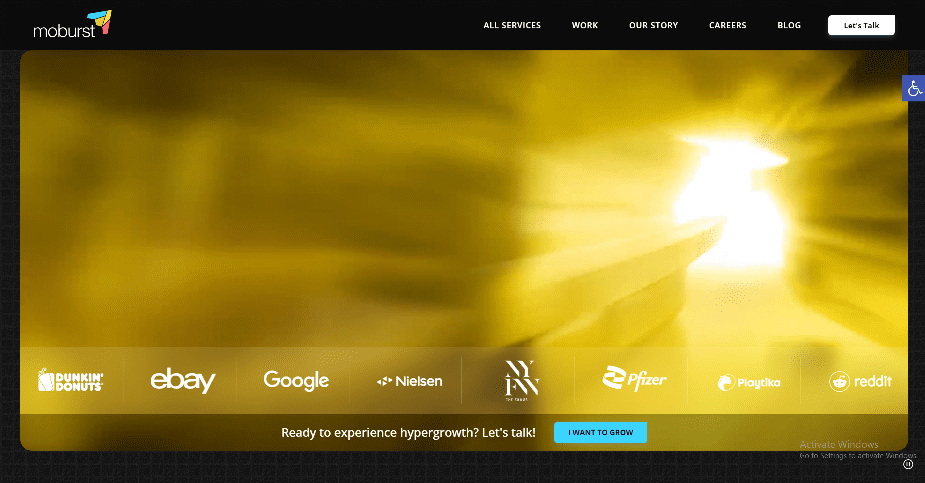 Utilize the strength of influencers to meet the company's growth objectives with Moburst, a top worldwide performance influencer advertising agency that helps businesses exceed expectations and take the lead in their respective categories.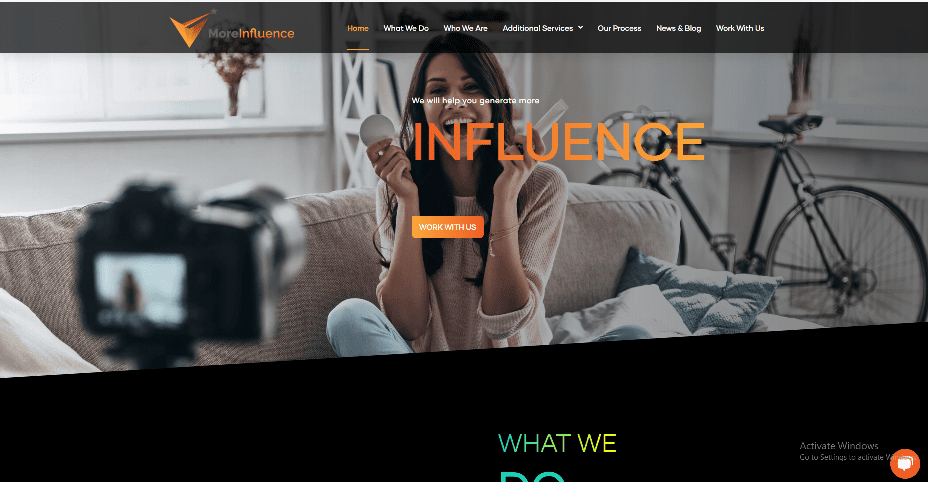 Our goal at MoreInfluence is to support businesses in increasing market influence, customer acquisition, and sales. Our strategy works on the experience that companies will encounter an ROI that exceeds client expectations when the science of data analytics and the art of influencer marketing are combined.
The MoreInfluence team offers white-glove influencer marketing services that build brand confidence and trust, thanks to our strong reputation and 35 years of combined marketing and advertising experience.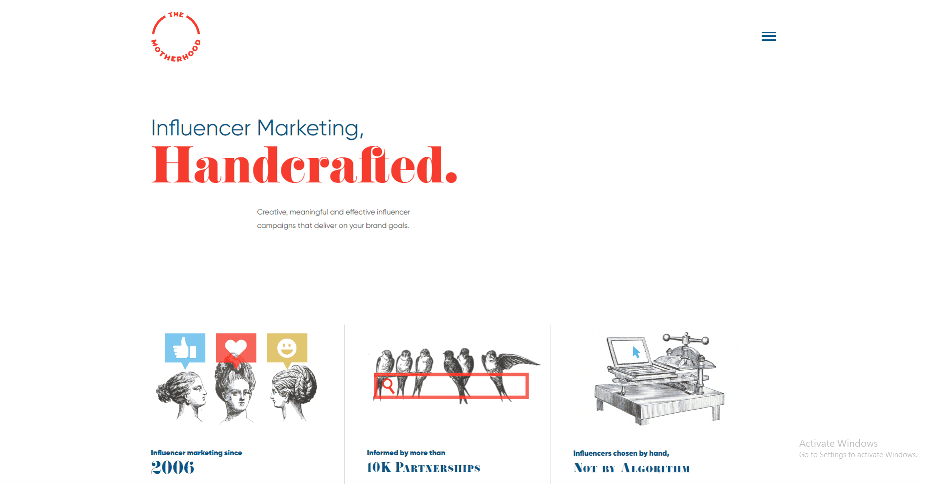 A full-service influencer marketing company with a track record of generating strategic campaigns far outperforming industry benchmarks, The Motherhood staff is a group of former PR agency professionals.
Through content development, compliance, and reporting, every campaign provides the best in hands-on influencer research, identification, and authentication. We take on the most challenging and tedious duties, providing our clients with an addition to their team that oversees every little thing.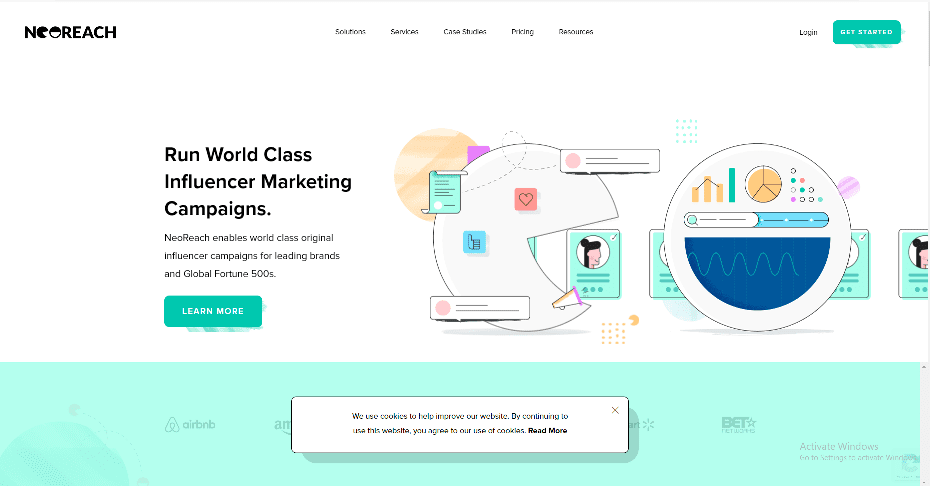 NeoReach develops top-notch, innovative influencer campaigns for brands and 500 Fortunes worldwide. NeoReach began in 2013; they've spent over $250 million in influencer marketing. Their team is behind some of the most effective influencer campaigns and developing activation and measurement strategies that have become as best practices in the sector.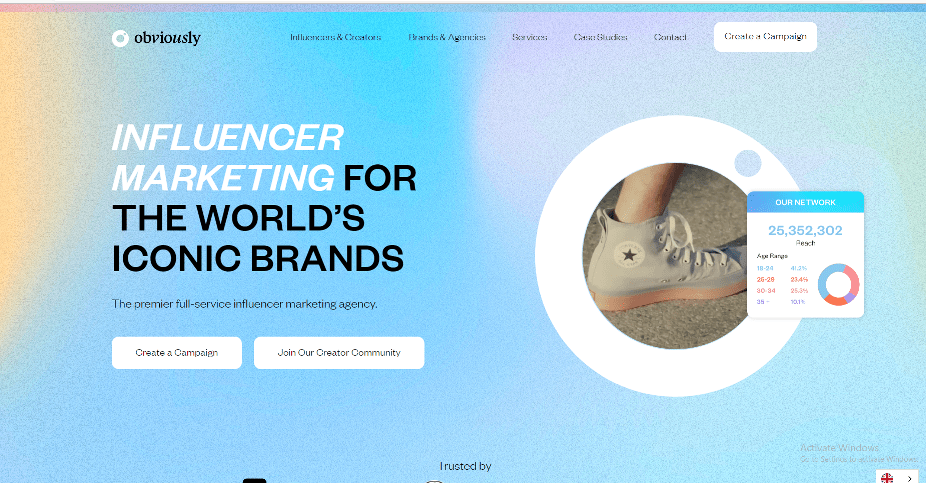 OBVIOUSLY is indeed the best influencer marketing agency for Fortune 500 companies. No matter the complexity or size of a campaign, we are experts in offering cutting-edge strategy and top-notch service. Our strengths are strategy, talent management, creative production services, business insights, research, and support for hands-on learning.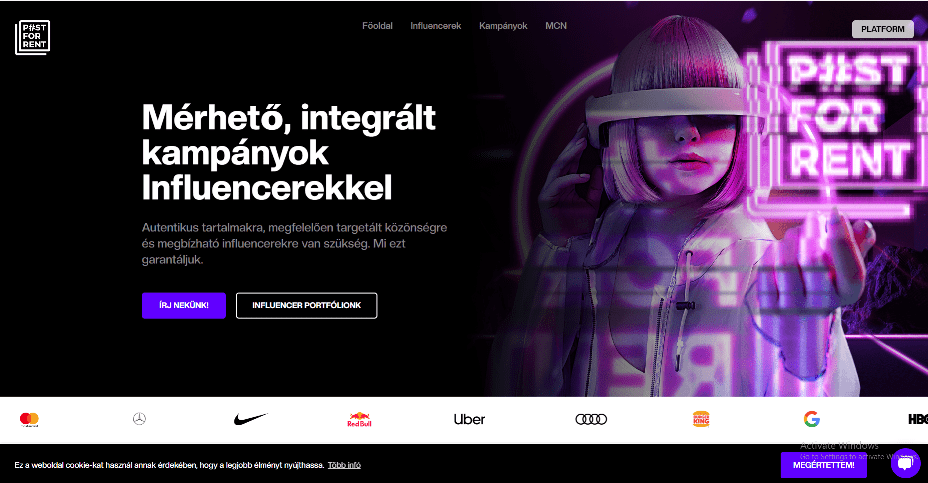 A technologically supported solution called Post For Rent adds value for all participants in influencer marketing. Besides carefully planning, executing, and reporting on campaigns, Post For Rent's seasoned influencer marketing specialists recognizes your marketing goals.
The company manages campaigns from strategy to execution, content creation, reporting, administration, and more, working with some of the biggest (and small and medium) brands globally across various industries.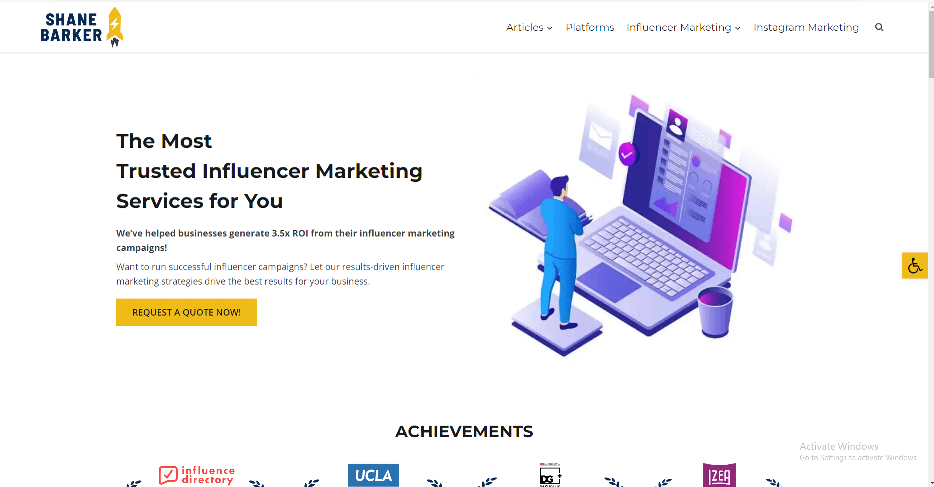 Shane Barker Consulting helps you create and bring REAL ROI for your influencer marketing campaigns using our unique software and procedures.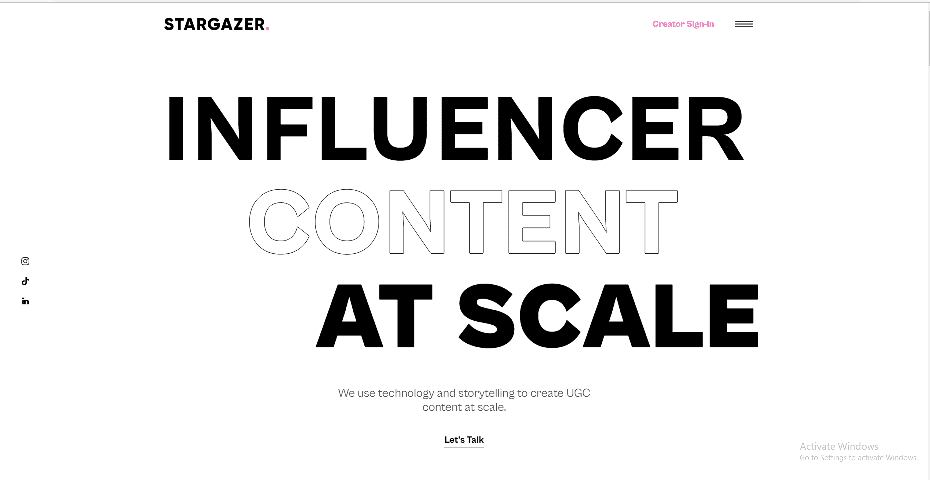 The only performance agency that interconnects brands and creators is Stargazer. We provide full-service campaign management and use our unique technology to identify your market segment, find the ideal creator for your project, and improve campaign performance. More than 5 million creators on YouTube, Instagram, Snapchat, and Tiktok are accessible using Stargazer.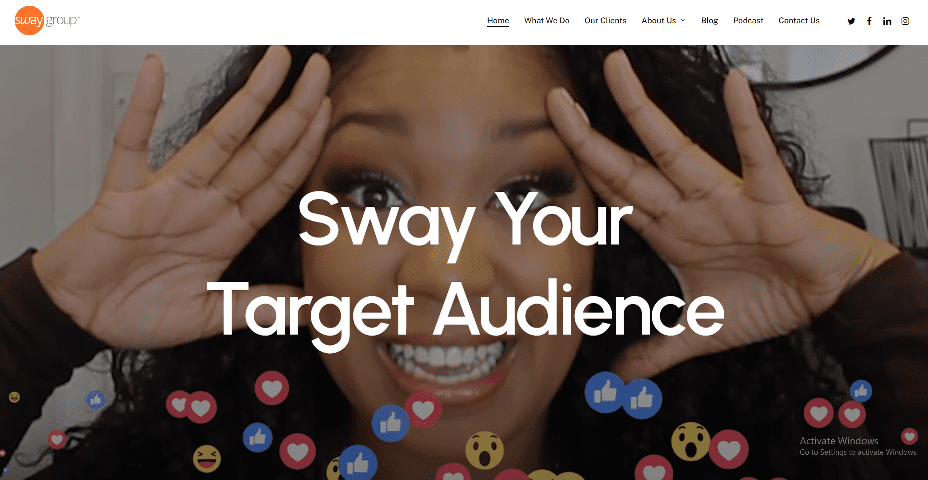 The influencer strategy and ROI that Sway Group offers your brand needs. Our network of more than 30K influencers, many of whom live in the US and Canada, consistently creates top-notch branded content with higher engagement rates. We provide hand-selected talent with assured social engagement.
Conclusion – Influencer Marketing Future
In the upcoming years, influencers' impact on advertising will grow. Many markets throughout the planet have yet to embrace influencer marketing. Jump on the bandwagon and incorporate influencer marketing into your strategy if you don't want to miss the boat.